We've Done Some
Amazing Things
As a global powerhouse in entrepreneurship education, Rice University has a world-class community of alumni that are engaged in entrepreneurial and innovative pursuits. Our alumni have transformed industries through the creation and funding of game-changing startups as well as established first-in-class entrepreneurial ecosystems around the globe. Now is the time to bring this network together to form new connections, engage with old friends, and inspire current Rice students.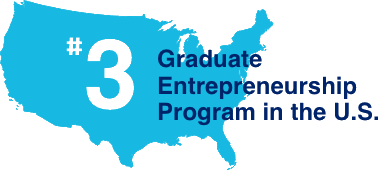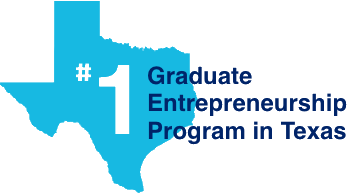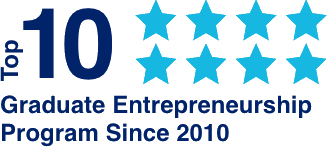 A Network of Regional Chapters
More chapters are launching in 2020. Interested in joining the leadership team for your region? Email us.